Protege los árboles que
te gustan de los insectos
que podría matarlos
Si mueves leña, puedes accidentalmente trasladar contigo plagas, insectos y enfermedades que matan a los árboles. Asegúrate de comprar leña donde la vas a quemar, y no la traigas contigo. Cuando vayas de viaje, de camping, de cacería o de pesca, protege a los bosques y a los árboles usando leña local.
Mientras estés aquí, mira nuestra Mapa de leña o visita nuestra Preguntas Frecuentes. Encuentre nuestros recursos en español como  carteles y folletos y mas.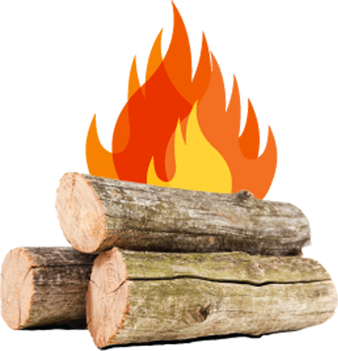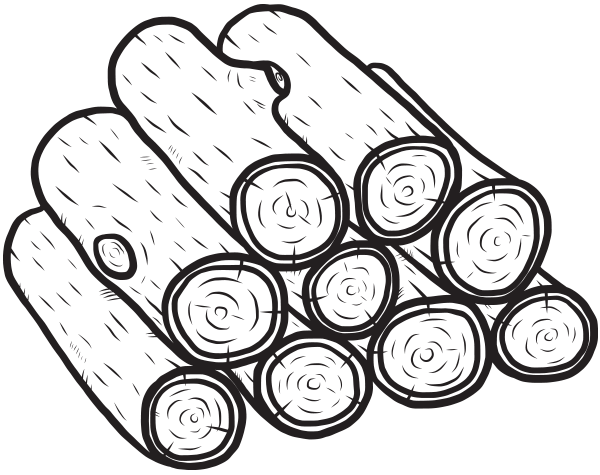 Sign Up Here For Our
eNewsletter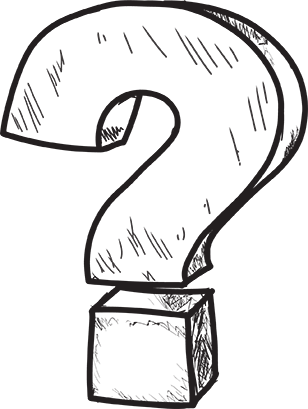 Super Guardabosques
Y La Legion De Los Bichos
From Our News
August 30, 2023
Hurricane season is upon us. Please stay safe! The following is an ...
August 18, 2023
Mark your calendars for the upcoming webinar "More Bugs are Coming… What ...