Protege los árboles que
te gustan de los insectos
que podría matarlos
Si mueves leña, puedes accidentalmente trasladar contigo plagas, insectos y enfermedades que matan a los árboles. Asegúrate de comprar leña donde la vas a quemar, y no la traigas contigo. Cuando vayas de viaje, de camping, de cacería o de pesca, protege a los bosques y a los árboles usando leña local.
Mientras estés aquí, mira nuestra Mapa de leña o visita nuestra Preguntas Frecuentes. Encuentre nuestros recursos en español como  carteles y folletos y mas.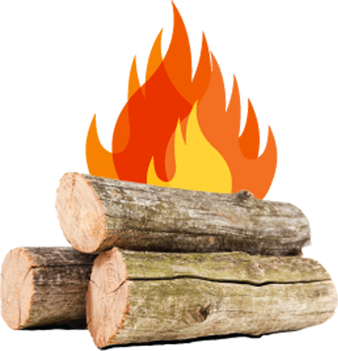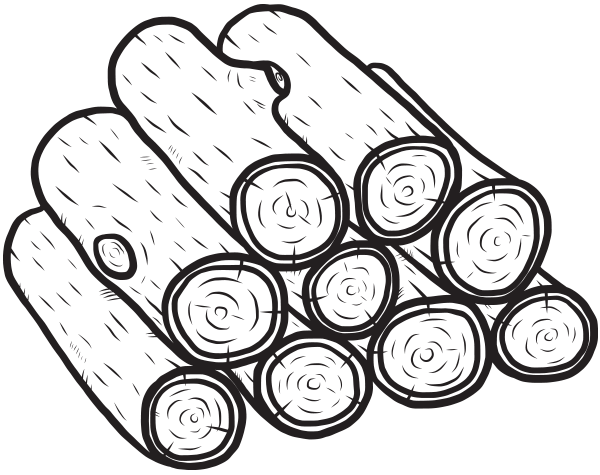 Sign Up Here For Our
eNewsletter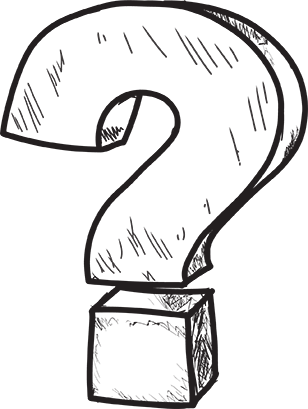 Super Guardabosques
Y La Legion De Los Bichos
From Our Blog
November 26, 2018
This fall's recent open comment period on the proposal to lift the ...
November 12, 2018
Guest blog by David Coyle, Assistant Professor in the Department of Forestry ...