Protege los árboles que
te gustan de los insectos
que podría matarlos
Si mueves leña, puedes accidentalmente trasladar contigo plagas, insectos y enfermedades que matan a los árboles. Asegúrate de comprar leña donde la vas a quemar, y no la traigas contigo. Cuando vayas de viaje, de camping, de cacería o de pesca, protege a los bosques y a los árboles usando leña local.
Mientras estés aquí, mira nuestra Mapa de leña o visita nuestra Preguntas Frecuentes. Encuentre nuestros recursos en español como  carteles y folletos y mas.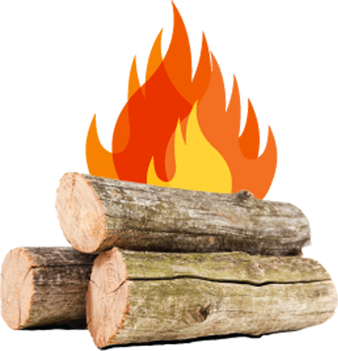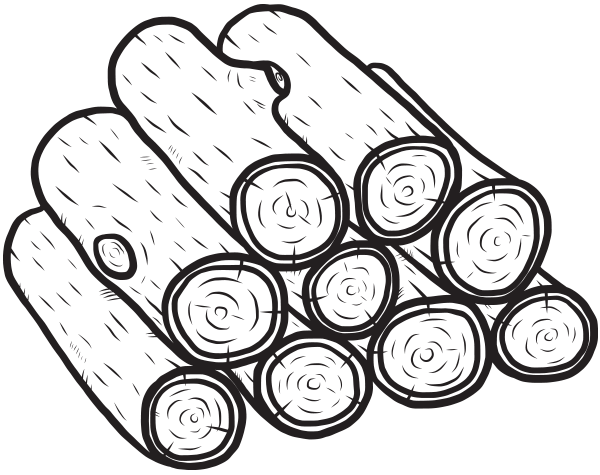 Sign Up Here For Our
eNewsletter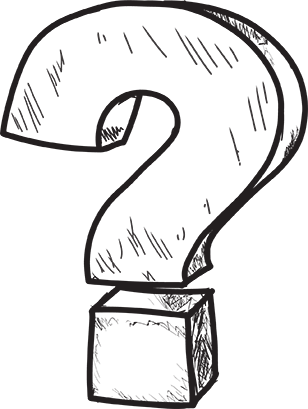 Super Guardabosques
Y La Legion De Los Bichos
From Our News
May 16, 2023
Emerald Ash Borer Awareness Week is May 22-28th of 2023 and we ...
March 6, 2023
We have rescheduled our Meet the Don't Move Firewood Team webinar for ...